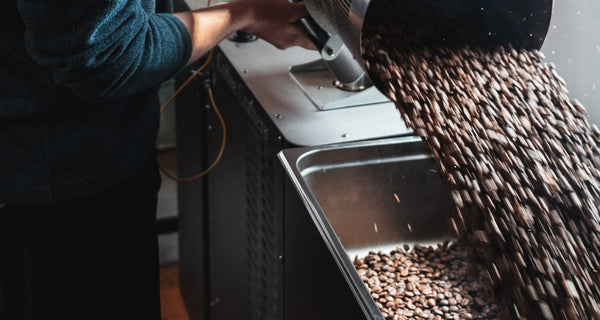 Cyber monday is here!
Find the best deals of the year on your favorite roasts or branch out and try something new! With a free hat ($30 value) included with every purchase over $65, it's a win for everybody!
Shop Now!
Fall Classics are back!
Nothing pairs better than a perfect cup of coffee on a cold morning. Check out our collection of our favorite fall classics to fuel your adventure.
Shop fall classics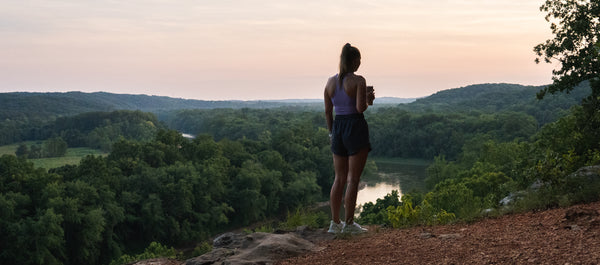 Coffee for the adventurer
Fuel your adventure with our freshly roasted, small batch coffee!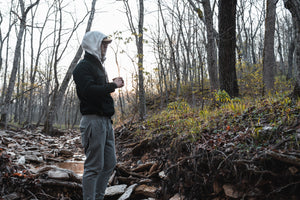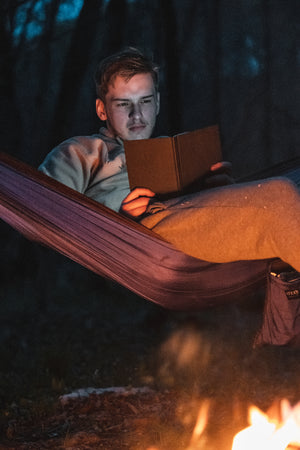 Our Core Values
Without values we wonder aimlessly through life. These are what we are built on and will grow upon!
Read our values
Cold Brew vs. Iced Coffee
By now, I'm sure you've heard the term cold brew thrown around once or twice, but did you know that cold brew is actually completely different than iced coffee? They're actually not even made the same way!
Why Cold Brew Blog
Cold Brew coffee is so different from the iced coffee that you make by throwing some ice (or coffee cubes) into your coffee to cool it down. I'll be sure to cover the exact differences in another blog, but this one I want to cover what exactly cold brew coffee is.